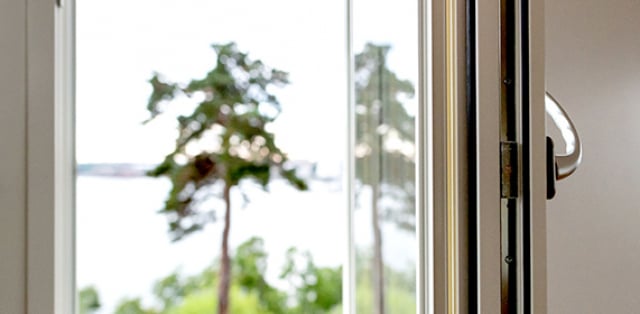 John Mattson in brief
John Mattson is Lidingö's largest residential property owner, with just above 2,200 rental properties located in Larsberg, Käppala, Baggeby and Dalénum representing a market value of SEK 6.4 billion.
The company's founder was master builder John Mattson (1915–1995), who created what was up until 1965 one of Sweden's largest construction and property companies. John Mattson Fastighetsföretagen AB is still family-owned to a large extent, with Tagehus Holding as a major shareholder.
Operations are governed by a clear set of core values based on professional and engaged long-term actions. The company consists of 25 employees, with the head office in Larsberg on Lidingö.