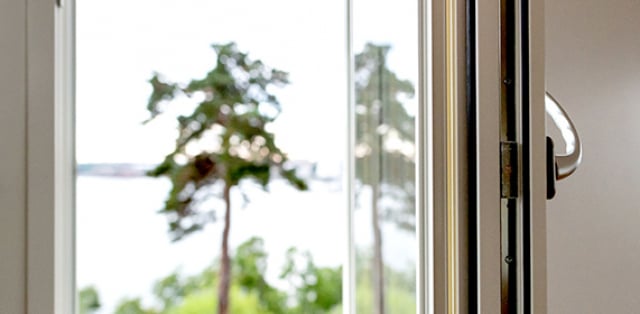 John Mattson in brief
John Mattson is a private residential property owner with approximately 2,800 rental apartments as well as commercial premises and leasehold properties in four municipalities of Stockholm: Lidingö, Sollentuna, Stockholm, Nacka and Upplands Väsby. Our ambition is to continue to grow in attractive market locations in the Stockholm region.
As of 31 March 2021, the property value was SEK 8.2 billion.
The company's founder was master builder John Mattson (1915–1995), who created what was up until 1965 one of Sweden's largest construction and property companies.
Our business objective is to create great neighbourhoods across generations, through acquisition, property management, infill development and upgrades.
Operations are governed by a clear set of core values based on professional and engaged long-term actions. The company consists of approximately 30 employees, with the head office in Larsberg on Lidingö.