Management
John Mattson Group Management consists of six people, including the CEO.
Siv Malmgren
CEO Employed since 1996, CEO since 2006.
Born: 1959
Training and education: Behavioural Science and MBA, Stockholm University
Shareholding: 18,390 shares.
Maria Sidén
CFO Senior executive since 2014.
Born: 1976
Training and education:Master of Science in Economics, Stockholm University.
Other assignments:Member of the Board of Vaxholm ekonomi & redovisning AB.
Shareholding: 12,216 shares.
Anna Bellander
Head of Communcations. Senior executive since 2017.
Born: 1971
Training and education: Master of Arts in Media.
Shareholding: 7,485 shares.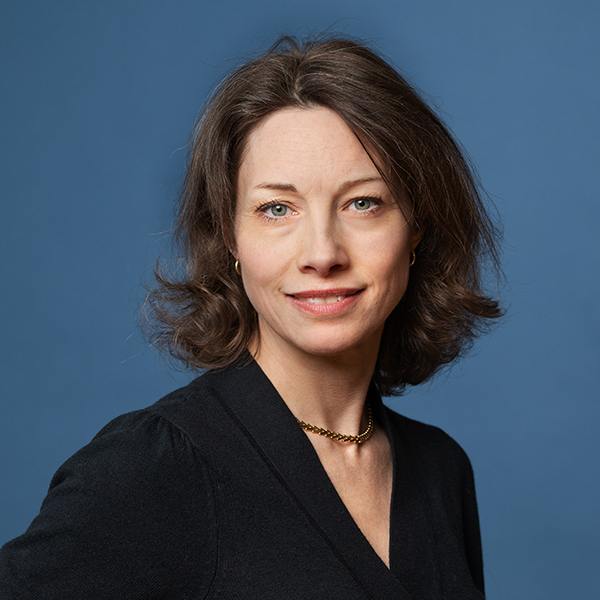 Christina Hansson
Head of property management. Senior executive since 2019
Born: 1972
Training and education: MSc in Civil Engineeringat Lund University
Shareholding: 330 shares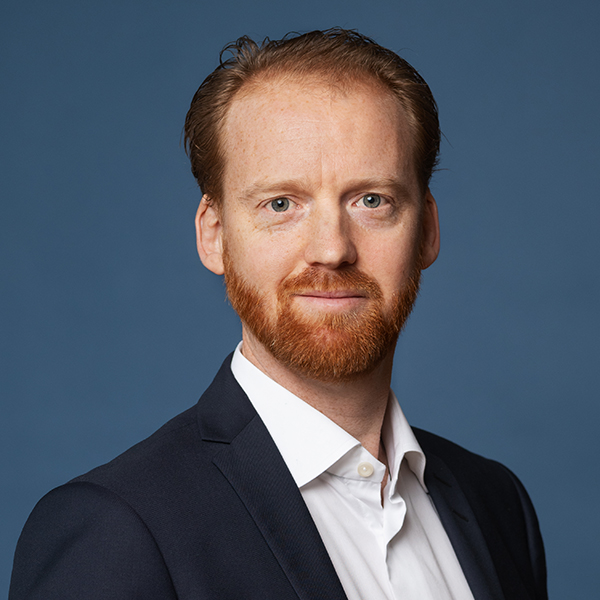 Daniel Fornbrandt
Head of Business Development. Senior executive since 2014.
Born: 1979
Training and education: Masters degree in economics, Uppsala university.
Other assignments: -
Shareholding: -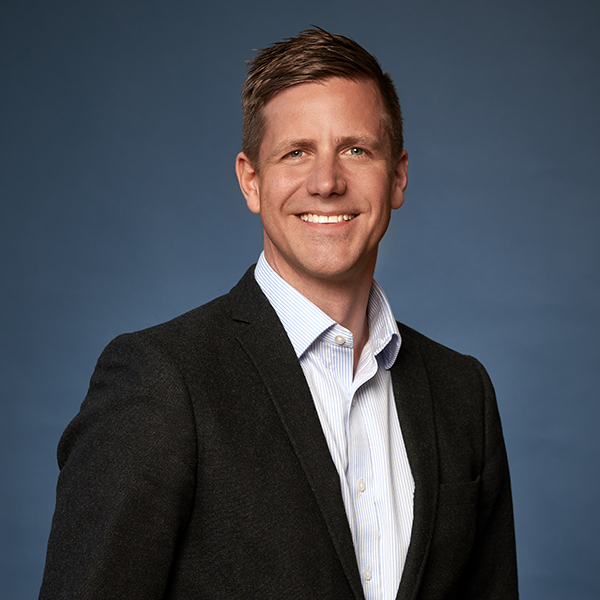 Martin Landerby
Chief of development. Senior executive since 2020.
Born: 1979
Training and education: MSc in civil engineering, Kungliga Tekniska högskolan and classes in business economics, Stockholms Universitet
Other assignments: -
Shareholding: -