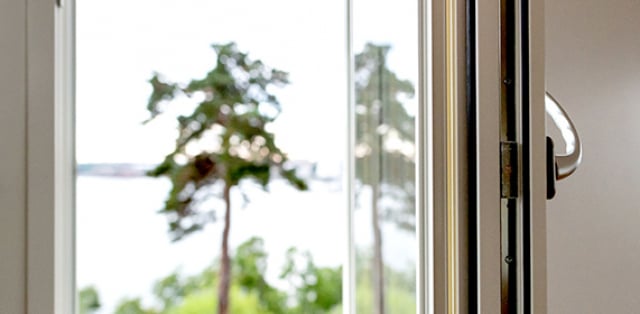 New builds
Infill development – primarily on our own land.
John Mattson divides its project portfolio into three categories for infill development. The first category is ongoing projects where construction has already started. The second is development projects where either a planning process is ongoing, a detailed development plan is in place or a construction permit has been received. The third category is identified development rights. These are potential projects where infill development is likely possible but a planning process has yet to be initiated. As of 31 December 2018, the company had identified potential for approximately 1,000 new build apartments in each of the three categories.
Up to 2018, John Mattson had completed several infill development projects, mainly in Larsberg. In 2009, the building for Malmstens, Linköping University was raised. In 2011, the Radiofyren 1 property was developed, where ICA supermarket has its operations together with a chemist and service outlets. In 2018, Parkhusen was completed, two high-rise apartment blocks between Larsberg Park and Larsberg city centre with a total of 80 apartments.
During 2018, construction of U25, 74 apartments for young adults, began in Larsberg. The U25 project aims to give young people from ages 18 to 25 the chance to enter the housing market. The project was run together with Lidingö city and the process went unusually quick. The procedure from commissioning to adopted detailed development plan took less than one year, without any appeals during the consultation process. The municipality and John Mattson worked in close collaboration to minimise the time from idea to finished housing, and during October 2019, the first tenants were able to move in.